Meizu launches India corporate office in Gurgaon
While Meizu has just entered the Indian smartphone market, the company has now launched its corporate office in Gurgaon to help it quickly stabilize.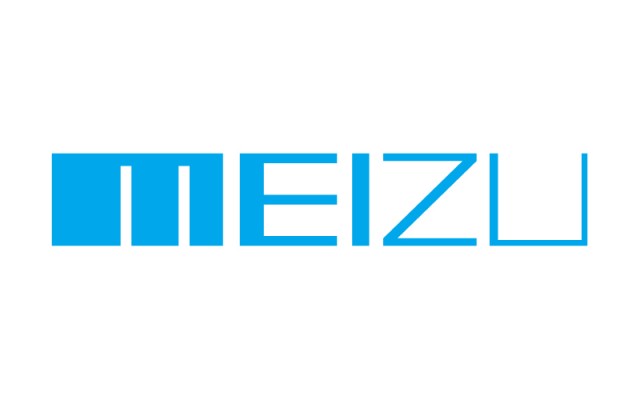 Meizu has announced the launch of its corporate office in India located in Gurgaon. The headquarters would serve as a nerve center for the Meizu customer service team. This move would allow the company to expand its customer service team in India and aims to hire around 100 employees by the next financial year.
Speaking about the move, David Dong, India Director, Meizu, said, "With 46 functional customer service centers across 33 cities in India, the Meizu HQ in Gurgaon will play a pivotal role in expanding these services to 100 cities by 2016. We are also committed to providing future ready products and services to the Indian customers. As a result we are currently scouting for a location to set up a R&D center, to serve our Indian customers with better and localized products."