With students nowadays being addicted to their smartphones, Meritnation has launched the new Math Tables app to help enable children to become smarter while they play and enjoy.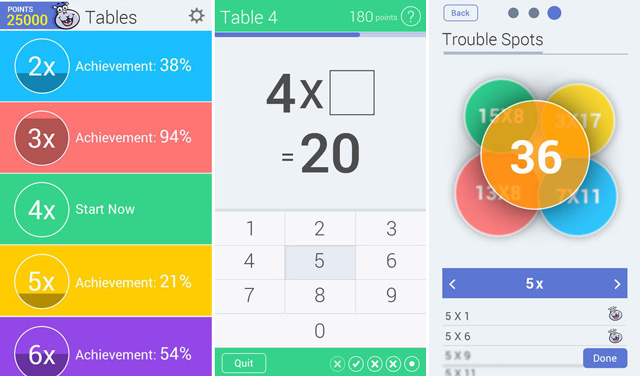 Meritnation.com has launched the Math Tables app which the company claims would make it easy and fun for students to learn math tables on their smartphones. The app, which is free to download, is currently available only on the iPhone and iPad devices.
The Math Tables app focuses on tables from 2 -21 and is designed as a game so as to engage kids and encourage them to practice more. The app is powered by an algorithm that identifies the questions in which they face the maximum amount of difficulty and promotes similar questions as a challenge to students. The app can be downloaded from the Apple App Store.
Speaking about the new app, Vivek Narayanan, VP Product, Meritnation.com, said, "This is the first of many apps that are in the pipeline which will help our students focus on specific skill sets & master the concepts in a fun gamified way. In our testing we realised that our Tables app was appreciated not just by young students but also graduates who were preparing for exams like CAT & GMAT"