While the Nokia X has certainly received some praise for being Nokia's first attempt at Android smartphones, local operators are jumping in to sweeten the deal.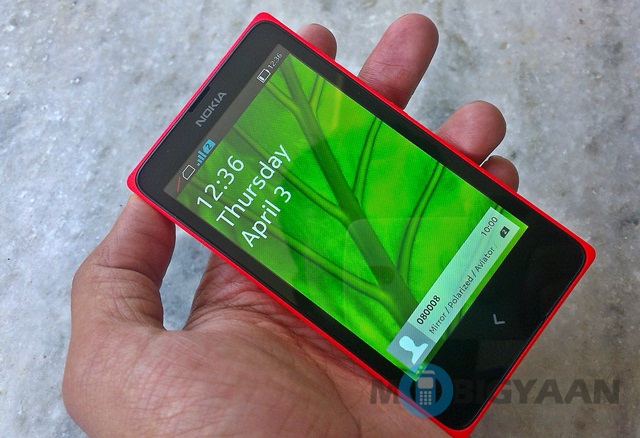 With the Nokia X out in the Indian market, Bharti Airtel has announced an exclusive offer for their customers purchasing the handset. The operator is currently offering 500 MB of free 3G data per month for a period of 3 months. Customers in non 3G circles can enjoy the same benefit on 2G data.
However this offer is valid only on the first SIM inserted in a new Nokia X device by existing or new Airtel customers. After consumption of the free 500 MB, data would be charged at 3p/10KB (10p/10KB in 2G circles). The offer is valid till June 30.
Meanwhile Nokia has also announced a discount of 50 percent on Coloud POP WH-510 headphones for customers purchasing the Nokia X. Such customers will have to pay just Rs. 999 for the headphones. The offer is valid till April 30.
Speaking about the new offer, Viral Oza, Director – Marketing, Nokia said, "Nokia aims to constantly enhance user experience through innovative associations. The newly launched Nokia X offers the unique combination of access to Android apps, coupled with signature Nokia experiences and Microsoft services. We wanted to bring this experience to our consumers in the most seamless way. With this offer, Nokia and Airtel have come together to make this possible. This reinforces Nokia's commitment towards working with our partners within the ecosystem to deliver the best user experiences."