The Xiaomi Mi Band which was launched in India last year in April has now gone on open sale. The Mi Band was launched with a price tag of Rs. 999, and now, the White LED version is available for purchase at a price of Rs. 799.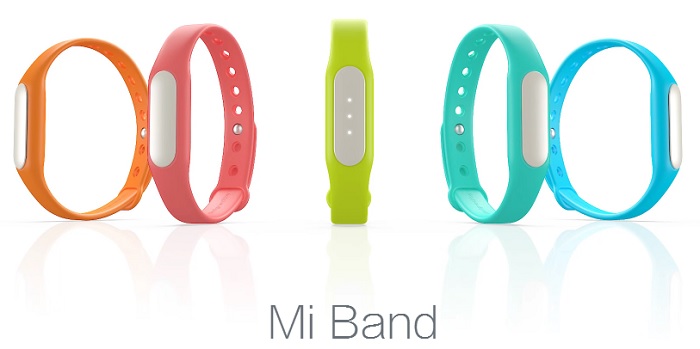 From today onwards, the Mi Band White LED variant will be available for purchase through open sale without requiring any registration. The Mi Band, at the time of its launch in India, was the cheapest fitness tracker available in the Indian market.
The Mi Band connects to your Android or iPhone via Bluetooth 4.0. It monitors your daily fitness level with the help of a sensor. It not only counts the number of steps you walked or the distance you ran, but, it also monitors how much you slept along. It shows you how much time were you awake during your sleep and for how much time you went in deep sleep.
It also doubles up as an alarm and wakes you up by vibrating the sensor. Not just that, it also vibrates when any of the app you chose has any notifications. You can sync all the data on your smartphone with the help of 'Mi Fit' app. Did we mention it alerts you by vibrating when you have an incoming call? Yes it does that as well.
The Mi Band is IP67 certified which means you need to worry about water getting on it. The White LED variant of the Mi Band can be bought from Mi.com at a price of Rs. 799. Do you use any smart bands or fitness trackers?