After TRAI issued a directive to provide a minimum 512 kbps internet speed, leading telecom operators are now opposing the directive.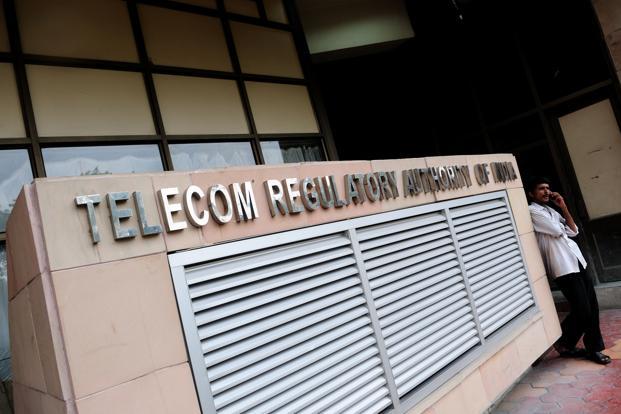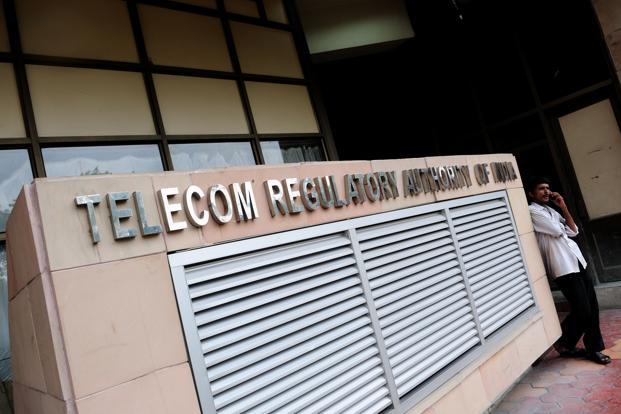 Major telecom operators like Bharti Airtel, Reliance Communications and Sistema Shyam Teleservices have opposed Telecom Regulatory Authority of India (TRAI) directive to maintain a minimum download speed of 512 kbps. The operators claimed that they should be allowed to throttle speeds post expiry of data limit to prevent misuse of fixed broadband services beyond the designated quota.
The Cellular Operators Association of India (COAI) and Association of Unified Telecom Service Providers of India (AUSPI) have weighed in asking the TRAI to immediately revise the clause mandating a 512 kbps minimum internet speed. The bodies suggested that the download speed provided to a fixed broadband subscriber must not be reduced below 512 kbps till the assigned data quota of the user expires in line with fair usage tariff plans given that some customers tend to misuse the provision and overuse data limit.
Speaking about the issue, Airtel in a statement said, "It cannot be the prerogative of the customer to keep accessing data at the defined broadband speed even beyond the assigned quota. If broadband has to become affordable, the authority should not mandate any broadband speed after exhaustion of (data) quota.