Mi India has announced today that it's partnering with Just Buy Live and Innocomm. This decision is taken by the company to expand its offline distribution network.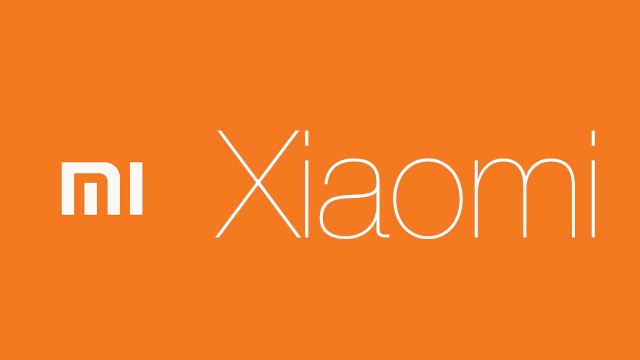 We already know that Mi India sells its smartphones in India online mostly through flash sales. Their smartphones and other products are sold through Mi.com and through Amazon India and Flipkart. However, not everyone has access to the Internet. Some cities, or, we would rather say towns and villages also lack Internet infrastructure. This makes it difficult for the company to expand its reach in the country and increase the sales, and, for the people to buy Xiaomi's smartphones.
Hence, Mi India has announced its partnership with two companies, Just Buy Live and Innocomm. Innocomm is Foxconn's subsidiary distribution arm which focuses on direct-to-retail model for distribution. Mi India's partnership with both these companies will enable them to expand its offline presence to more than 5000 offline outlets in India, hence, increasing the sale of its smartphones.
"We are primarily an e-commerce company and we have brought our learning from the online model to our offline model. We have chosen Just Buy Live and Innocomm because of their unique models that distribute directly to retailers. I believe that this strategic alliance will strengthen Mi India's presence across India. As we expand to more than 5000 offline outlets, it allows more people to experience our products and purchase them easily." said Manu Kumar Jain, India Head – Xiaomi.
With this, customers will now be able to experience the smartphones at the outlets before buying them. Something which isn't possible with online purchase. After all, we do like to see how the phone actually looks and feels before spending our hard earned money. Another benefit for customers buying the phones from offline stores is that they don't have to wait for their phone to be delivered by the company. Just make the payment and take the phone. Simple.
As of now, the Redmi 2, Redmi 2 Prime, Redmi Note Prime, Redmi Note 3 and Mi 5 are available across all Major Tier 2 cities in India. The recently launched Mi Max will also be available  in stores from 13th of July. The prices of all the smartphones that will be available for purchase offline will be similar to their online price.