With internet connectivity becoming a major necessity for smartphone users, Airtel has launched public Wi-Fi hotspots in Gurgaon.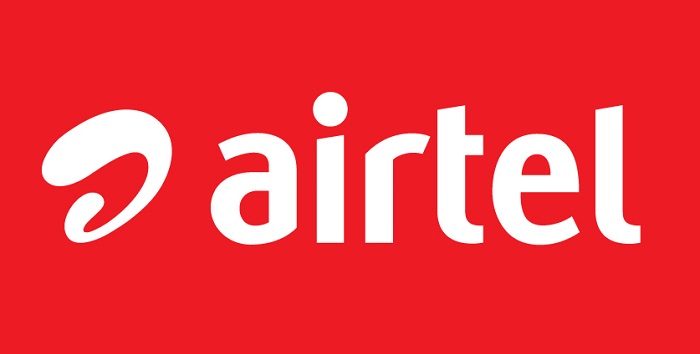 Airtel has announced the launch of public Wi-Fi hotspots in Gurgaon at the hands of Haryana Chief Minister Manohar Lal Khattar. The Wi-Fi hotspots are available in MG Road, Sadar Bazaar, Sector 29 market and Sarhaul Village.
To access the Wi-Fi hotspots, users have to search for the 'MSG powered by Airtel' network. On connecting, users can enjoy 30 minutes of free usage per day per device. After the daily quota is exhausted, users can still continue using the services by paying a nominal charge.
Speaking about the launch, Airtel commented, "People visiting MG Road, Sadar Bazaar, Sector 29 market and Sarhaul Village can enjoy free Wi-Fi sessions on their devices. Users will be able to enjoy a free daily quota limit of 30 minutes per day per device."