Mi Router 3C launched at ₹1,199, Xiaomi's first Wi-Fi router comes to India
Just after launching the Xiaomi Redmi 4 in India, the next thing we saw is the Mi Router 3C. Who would have expected a router from a smartphone company like Xiaomi, it was really surprising to know that the router was priced very aggressively at ₹1,199.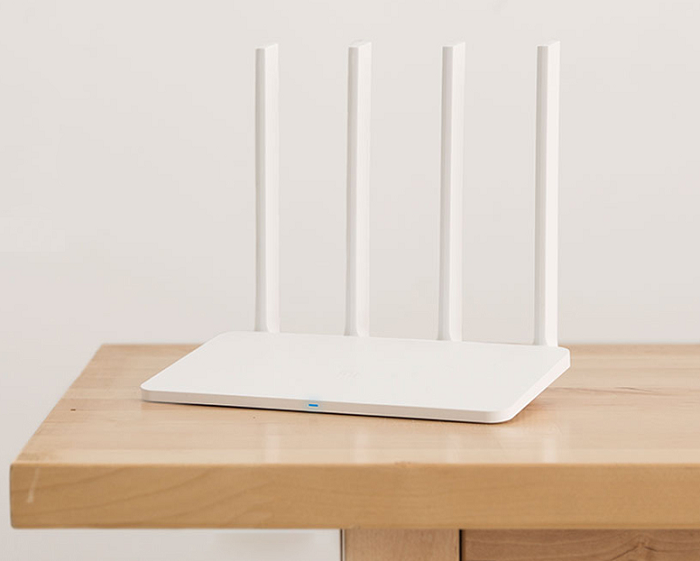 Xiaomi Mi Router 3C is the first smart router from Xiaomi launched in India. A simple 802.11 Wi-Fi router with 300 Mbps support and four high-performance antennas made for home use sounds appealing. It can be accessed by a smart Mi Wi-Fi app on your phone.
The router is equipped with four antennas each with a dedicated PCB circuit and has a 2-transmit, 2-receive antenna design. A four antenna design also ensures that signal won't lost if there are multiple devices connected.
Spec wise, the router sports a MediaTek MT7628N chip, equips a 16 MB ROM and 64 MB DDR2 RAM. On the connectivity side, it has 2 LAN ports and one WAN port. It can connect up to 64 devices including 20 computing devices and 44 IoT devices.
As the Mi Wi-Fi smart app is available, the setup is fuss free and network management is very simple. The app further provides easy access to real-time usage monitoring, QoS, and Wi-Fi boost followed by a parental control.
Xiaomi Mi Router 3C Specifications
Software: MiWiFi OS (Based on OpenWRT)
CPU: MediaTek MT7628N
RAM: 64 MB DDR2
ROM: 16 MB NorFlash
Wi-Fi Protocols: 802.11n, 2.4 GHz 2X2 (up to 300Mbps)
Antennae: 4
Connectivity: 2x LAN port, 10/100Mbps (Auto MDI/MDIX), 1x RJ45 WAN port, 10/100Mbps (Auto MDI/MDIX), 1x Power port, 1x Reset button, Red/Blue/Yellow LED indicator
Wireless Encryption: WPA-PSK/WPA2-PSK encryption, wireless access control (black and white list), SSID hiding, intrusion detection, DoS protection, access control manager, SSID isolation
Compatibility: Web, Android, iOS
Warranty: 1 year
Price: ₹1,199
Xiaomi Mi Router 3C Price In India & Availability
The Mi Router 3C is priced at ₹1,199. The router will go on sale on 20th May, the day Xiaomi's first Mi Home store opening in Bangalore. You can get it from the Mi Home or shop online on Mi.com.