While we just saw Motorola sliding past Nokia to become the top five smartphone vendors in India, Micromax, for the first time, has managed to displace global giant from its saddle.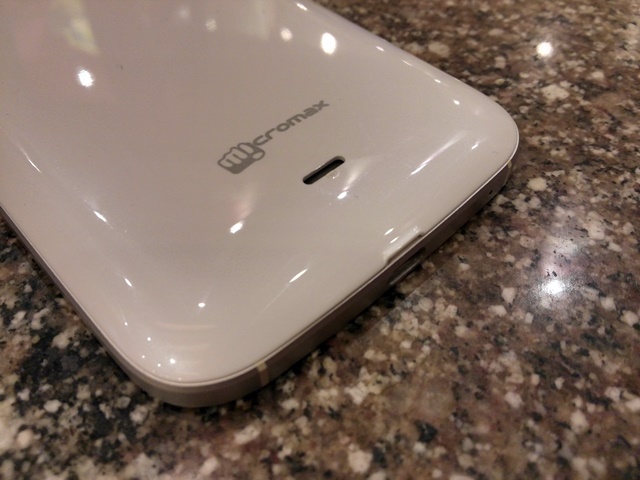 According to reports from CounterPoint Research, Micromax has surpassed Samsung to become the largest mobile phone supplier in India for the recent second quarter of 2014. Micromax managed to increase its handset market share to 16.6 percent whereas Samsung was slightly lower at 14.4 percent. The company also displaced Nokia to become the leading feature phone vendor in India, thus helping in increase its overall handset shipments.
Nokia managed to float at the third position in terms of handset shipments, followed by Karbonn and Lava. However, the report corroborates with the Canalys report putting Samsung at number one in terms of smartphone shipments. Will Micromax manage to dethrone it there as well or will a new player (Motorola or Xiaomi) emerge victorious in India?