Micromax partners with Uber to offer seamless mobility experience
Recently we have seen ride-hailing services like Uber gaining popularity in India. Now Micromax has partnered with Uber to offer an integrated experience to its users.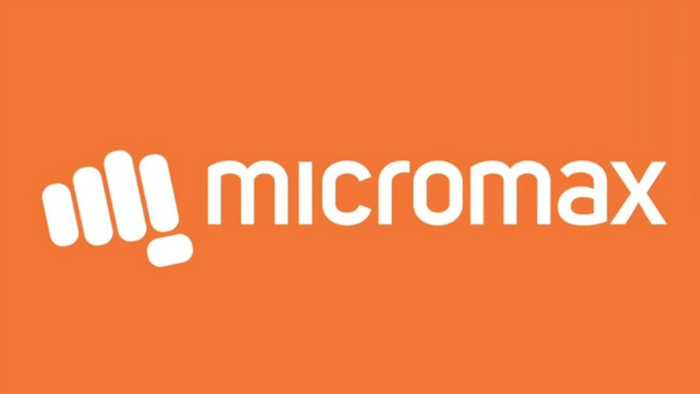 Micromax has announced its partnership with Uber to create a seamless mobility experience for its users. With the partnership, Micromax users are expected to receive a unique on-device native experience and will aim to target 100 million Micromax users to ride an Uber through integrated experiences over the next three years.
The Uber services would be provided as part of Micromax's AROUND information platform. As such Micromax users can book an Uber ride on Micromax phones without having to download the app. The user will have both on-device native integration through in-house services including AROUND- and factory loading of the Uber app on Micromax devices. While the feature will come installed on all new Micromax smartphones, existing users would receive the feature through an update.
Speaking about the partnership, Rahul Sharma, Co-Founder, Micromax Informatics, said, "Mobile is increasingly becoming the 24×7 companion for a user and the native experience combined with host of services are driving that trend. In the recent days, Indian economy has witnessed mobile playing a vital role right from digi-payments to travel to music to social engagement. We are committed to bring services and partners that are valued by our consumers and UBER is a testimony to that. This partnership will help UBER unlock growth across the huge user base of Micromax in India and also help our consumers get the best in class experience from the leaders in ride sharing. Our focus, going forward, will be on building native experiences that will bring alive a connected ecosystem."