According to a report, Micromax is soon going to launch four budget 4G smartphones in the Indian market. These smartphones will come with Google's video calling app Duo.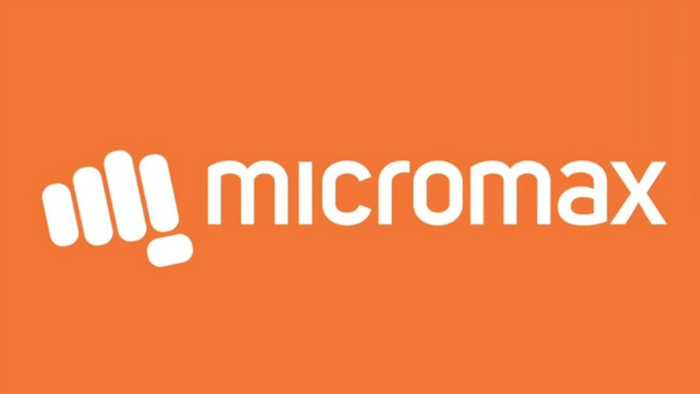 Micromax has partnered with Google to pre-load Duo on its 4G smartphones that it plans to launch soon in the Indian market. These smartphones will be launched in India ahead of the festive season.
For those unaware, Duo is Google's video calling app which was released last month on Android and iOS. Duo was downloaded over 5 Million times on Android within a week of its release, however, the total number of times it has now been downloaded is over 10 Million.
"Video calling is perceived to be a very urban phenomenon and niche but at Micromax, we believe that there is a huge potential to massify the service by taking it beyond the tier 1 markets where Micromax has an unmatched edge." Micromax Co-Founder Mr. Vikas Jain told PTI.
"The collaboration with Google Duo is extremely important. Users will find Duo easy to latch on to Duo's simple interface…all the 4 phones will be sub-USD 100." Mr. Jain further added.
Google Duo is attached to your phone number like WhatsApp. You don't need to create your account using any email ID. Also, with 4G services expected to become more affordable, it will be easier for these smartphone owners to make video calls.