It seems HTC is going through a tough patch lately. On one end, Apple is targeting the company for Patent infringement and asking for a ban on its devices in US and on the other hand, it is being said that HTC was barred by Microsoft from accessing the Windows OS software build for tablets.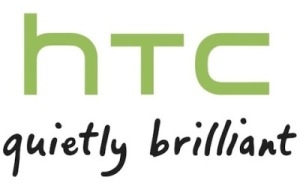 Reason behind this is being attributed to HTC's inexperience in the tablet market. It seems that Microsoft is not happy the way things are with HTC in the tablet market. The company did release a couple of tablets called the Flyer and Jetstream but both failed to make any mark in the market.
At the recently held Computex 2012, we saw companies like Samsung, Acer, and Asus showcase their upcoming tablets and other device on the Windows 8 platform but HTC was missing from it as it didn't have the OS build to develop and showcase its Windows 8 tablet. 
Another point that the source points out that made Microsoft from letting HTC have access to the OS is that the engineers of HTC wanted to introduce their Windows 8 tablet with a customised home screen, with which Microsoft was not happy as it wants to sell Windows and not a customised skin on the tablet. 
 
But then the report at the end also says that HTC is barred from accessing the OS only in the initial stages and after the OS is released it can develop its own tablet. And Microsoft could allow HTC from developing its tablet on Windows 8 if it shows any significant growth in the Windows Phone 8 market.

If this ever happens, then we may see the tablet only arrive as early as next year which would be a great setback for HTC.