Microsoft is clearly working hard on promoting its own Windows Phone OS. However, the company CEO feels that the smartphone market share is unsustainable.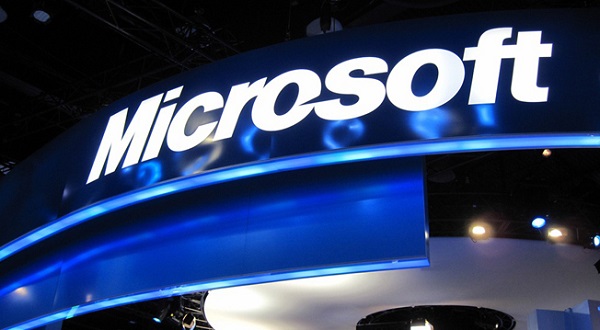 According to sources, Microsoft CEO Satya Nadella, in an interview said that the company's current smartphone market share is "unsustainable" for the company. However, he said that the company is following an altogether different approach with an aim to create a world where a device is of lesser importance compared to the services it can access.
While the Windows Phone OS was recently seen picking up in the smartphone market, neglect in the last few months has resulted in a 50 percent fall in the market share compared to the previous year. However, the company is still hopeful that the sales will pick up given the right customers.
Speaking about the approach, Satya Nadella, CEO, Microsoft, said, "I think we do ourselves a disservice if we measure our success by just looking at: What's the market share of HoloLens? What's the market share of Xbox? What's the market share of PCs? What's the market share of our phones? If you think of this more like a graph, these [devices] are all nodes. Sometimes the user will use all of these devices … sometimes they'll use only one or two of our devices and some other platforms — so be it. But we want to make sure that we are completing the experience across all of these devices."