Microsoft unveiled Windows Phone 8.1 last night and there are some great features, which people are going to love. Microsoft has posted a new video on YouTube detailing the major features Windows Phone 8.1 and Windows 8.1 Update brings.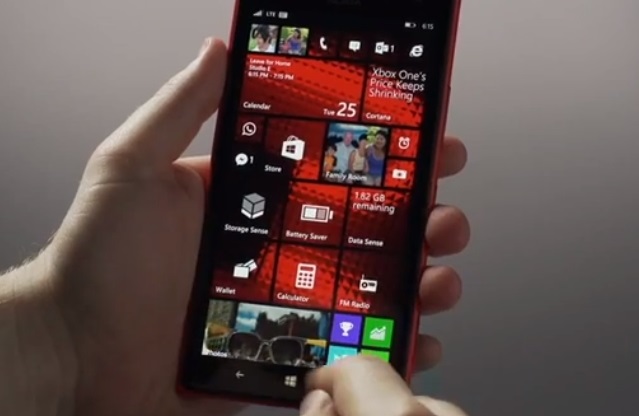 The video shows Joe Belfiore, head of Windows Phone development go into detail of the new notable features that Windows Phone 8.1 brings. We can see the new Start Screen customizations, the abilities of Cortana and much more. Check out the video below and see for yourself.
There were a couple of (actually 3) new Windows Phone smartphones announced as well yesterday, the new flagship Lumia 930, the first dual SIM Windows Phone – Lumia 630 and the 4G LTE packing Lumia 635. Microsoft also announced that Micromax will make Windows Phone smartphones now, so we should see an upsurge of Windows Phone devices sooner than later.
We can't wait to test the new Windows Phone 8.1 and with the developer preview going live on April 10, we won't have to wait long.
Till then, you tell us, what's you favorite feature in Windows Phone 8.1?