Microsoft made Windows Phone 8.1 official yesterday and everyone wanted to know, when is the Windows Phone 8.1 developer preview coming. Well, we have the answer, it's coming as soon as next week, on April 10.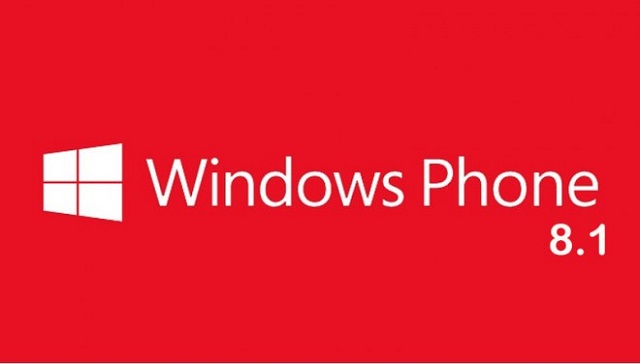 Windows Phone 8.1 developer preview might sound like a developer-only thing but it's not. Any casual user can go ahead and get the new Windows Phone 8.1, thanks to the developer preview. You'll just need to install a Preview for Developers app from the Windows Phone Store and register for a free App Studio account and you're set.
Windows Phone 8.1 is a boon for anyone who wants to get the latest version of the OS and does not want to wait for the official rollout, which will begin in a few months. There's a problem though, the bugs will be there as the developer preview is not the final build. If you can live with slight hiccups, then Windows Phone 8.1 developer preview is the way to go.
There are a lot of cool new features Windows Phone 8.1 brings, Microsoft has detailed the notable ones in a video, check out. Come April 10, we'll surely get to taste Windows Phone 8.1 and we'll bring you our views for sure.