While India witnessed the mobile data revolution slightly late, experts believe that the country will witness a massive data explosion in the next few years.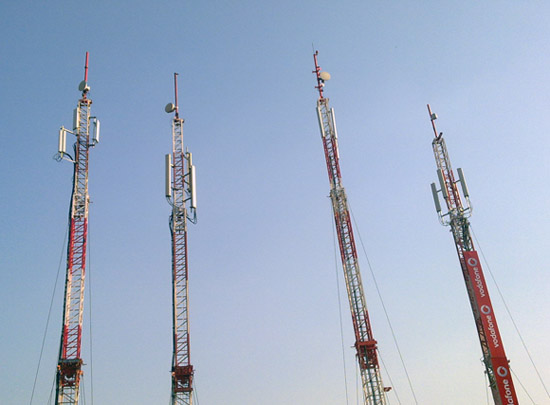 According to Chris Houghton of Ericsson, India is expected to witness an exponential rise in the mobile data services. Data services which currently contribute just a mere 10 percent of the average revenue may soon be the major source of revenue in the industry. The main reason for this could be the availability of affordable 3G smartphones.
Given that the telecom operators have blatantly invested in 3G airwaves in the recent spectrum auctions, it is no surprise that the operators are bracing themselves for the data revolution. Further the Indian smartphone manufacturers are releasing more affordable 3G smartphones, thus making it easy to own a high-end smartphone.
Speaking about the trends, Chris Houghton, Head of Region India, Ericsson, said, "That's the big opportunity here. 10 per cent of revenue on average is from data, 90 per cent is still voice. I think there's a big opportunity there for data. I also see that the prices of 3G enabled smartphones are consistently falling which means that they are more available to people. We're going to have a data explosion in India without question.