Nokia has brought about its own updates accompanying Microsoft's usual Windows Phone updates in the past and that will continue to happen. The Windows Phone 8.1 update along with Nokia's updates will be packaged under the Lumia Cyan name. The previous updates have been dubbed under Lumia Amber and Lumia Black, so Nokia is continuing with the trend.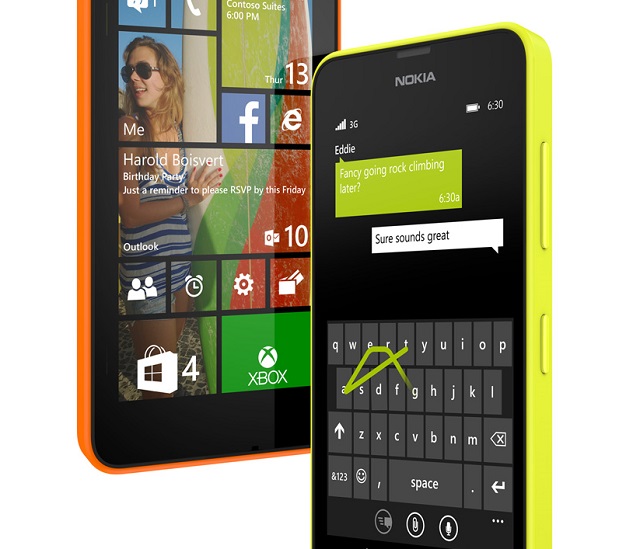 The Lumia Cyan update will come to all Lumia smartphones including the lower end ones like the Lumia 520. Lumia Cyan will feature the Windows Phone 8.1 update, which brings a number of new features, the most notable being Action Center the Cortana voice assistant, new Swype like keyboard, Start Screen backgrounds, new IE 11 and more. Nokia will also bring its own updates, like the new Storyteller app and enhancements to the camera roll and Creative Studio.
Accompanying the Windows Phone 8.1 over-the-air update will be new unique experiences for Lumia that further enhance Nokia's leadership in imaging. This includes enhancements to the camera roll and Creative Studio, as well as an improved Nokia Storyteller app, for sharing stories as a video slideshow on social networks.
Along with these improvements from Nokia, there should be more and we should come to know more once we get closer to the rollout of the Lumia Cyan update. We'll have to wait for a few months for the rollout to begin and those who are a bit impatient, they can always try the Windows Phone 8.1 developer preview.