It seems people with Windows 8 phones can finally rejoice. The first update in a long time for many Lumias will pour in soon, as it has been announced on the Nokia conversations blog. The Amber update had generated some unofficial banter some days ago but now that it has been detailed on Nokia's own blog, its official. Windows phone owners will finally receive the update. This is not an incremental update but a wholesome one, loaded with features.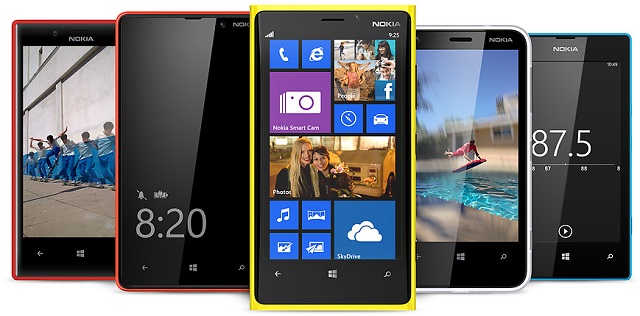 The camera app has been updated with the ability to take better low-light photos, an improved auto focus, a better noise filter and more to help you click better pics, something similar to a shutter mode comes with the smart camera, it also helps you edit image and reduce distortions. The old-school Nokia lockscreen is back with just showing the clock and the essential things like profile. It kind of reminds us of a better time and also consumes less battery than more extensive lockscreens that are found on smartphones generally.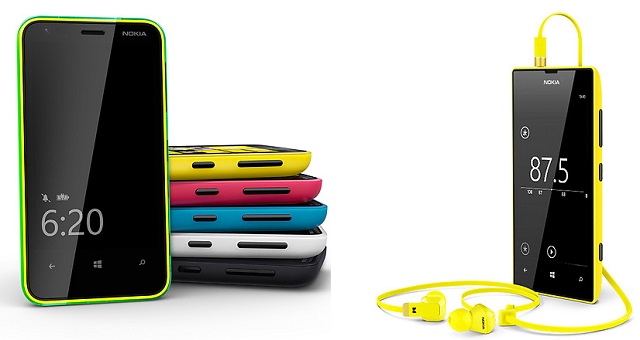 Along with that, this update finally brings FM Radio to Lumia Devices (Yay!). Just a heads up its not available for Lumia 620.  It will actually be beneficial since Lumia devices normally boast of amazing headphones.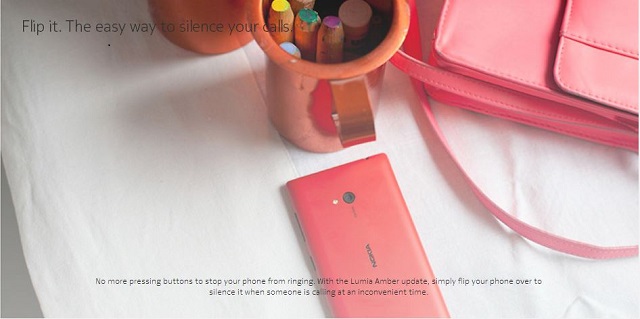 Nokia has also added a flip it to silence calls on the lines of Samsung (Gestures are something Nokia users have been drooling over for long). Just flip your phone to  silence it.
The update will be available for Nokia Lumia 920, 820, 720, 620, 520, 928, 822, 521,925, 1020 and 810. The devices with better equipped cameras from the Lumia range such as 920, 925 and 928 will also be equipped with the Camera Pro app which will make the update even better.
The update is set to pour in the by late August and should be easily performed over a Wi-Fi connection. Here's a video explaining the process.