Recently we reported about LG's link with the Nexus 5, despite the rumours that Motorola may get the next Nexus device. Now a trusted source has confirmed that it would indeed be LG that would make the Nexus 5.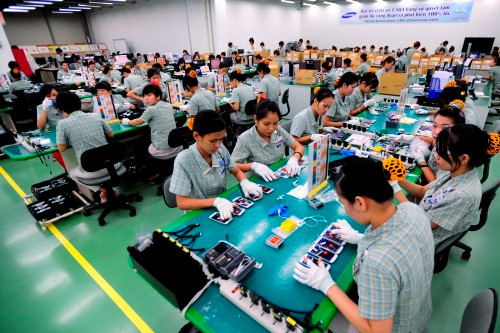 According to sources, the Nexus 5 would not be associated with the Moto X and would be manufactured by LG for the second consecutive year. LG is said to have started manufacturing the devices at factories in Vietnam. Interestingly, the device would indeed take design cues from the recently launched LG G2, however the unusual buttons on the back would not be seen in the Nexus 5. Other specs like the 5.2 inch display would be carried by device.
While previous rumours claimed that the LG Nexus 5 would have a Snapdragon 600 processor to maintain the costs, the device would actually feature the Snapdragon 800 processor. The thin side bezels from the LG G2, which were also seen in the new Nexus 7 tablet, will definitely be seen on the device. Also we can expect the camera unit moved closer to the edge of the phone. Similarly the glass back, as from the Nexus 4, will also be carried over to the Nexus 5.