We are expecting a lot of fireworks at the upcoming Samsung UnPacked event, which is scheduled on September 4 at Berlin. With the Galaxy Note 3 confirmed to feature at the event, we will also get to see the first smart watch from the company at the event.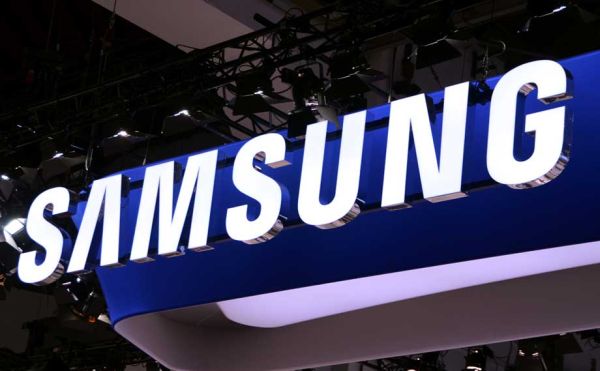 According to trusted sources, Samsung will announce its first smart watch under the Galaxy Gear name on September 4. However the device will not feature the earlier rumoured flexible display. The watch is expected to feature a phone call app to make calls using the watch, a web browser and an email application.
The Samsung smart watch is expected to sport a 1.67 inch AMOLED display with 320 x 320 pixel resolution. The watch is said to be powered by a 1.5 GHz dual core Exynos 4212 processor with a massive 1 GB RAM. Surprisingly, the watch is also said to feature a 2 MP camera, besides Bluetooth and NFC support.