While everyone thought that this was a distant possibility, Sony is indeed working on an interchangeable smartphone lens that can be connected to any handset to improve the camera properties of the device.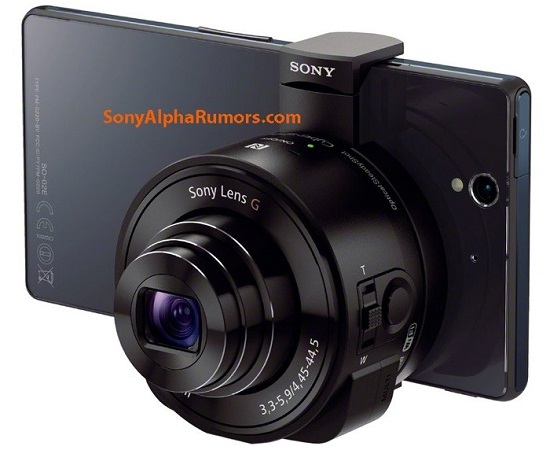 According to sources, images from a manual of an interchangeable lens have surfaced and confirmed the existence of two such lenses. The first lens is the DSC-QX100 with a 20.2 MP sensor and an f/1.8 Carl Zeiss lens which supports 3.6x zoom. It also includes some parts from the Sony RX100M II camera. The second lens is the DSC-QX10, which is a lower end model, has an 18-megapixel CMOS sensor and an f/3.5–3.9 lens. This camera has parts from the Sony WX150.
Both the interchangeable lenses, the DSC-QX100 and the DSC-QX10, have a power button, a microphone and a display panel. The lenses also have a tripod mount, dedicated shutter button, a zoom lever and a multifunctional jack. The lenses can be connected using a magnet to an Apple iPhone or Android handset.