Microsoft announced its very own tablet, the Microsoft Surface, last week and since then there have been speculations of Microsoft to bring in their very own smarpthone.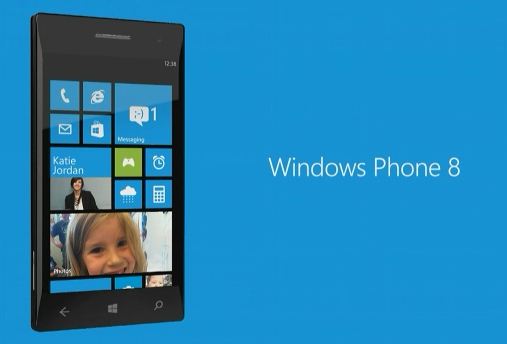 However Microsoft has confirmed that they don't have any such plans.

Greg Sullivan, Senior marketing manager for Windows Phone was asked if the company had any plans to bring in their own branded smartphones where he said, "No, we do not."
It is pretty peculiar for the company to jump in the tablet market, but not think about the smartphone market. Come to think of it, the Windows Phone handset market has been dominated by Nokia followed by HTC and other handset manufacturers, so it is a bit of a smart move by Microsoft. But if the company does launch its own handset, you think it could go on to be good seller? Do tell us what you think.