Next gen iPhone might arrive with built in NFC
Till now we know that the new and upcoming iPhone will have a larger 4 inch display and that the shape and design might just be pretty much the same. Well today there is some more development as sources are claiming that the new iPhone will come with NFC connectivity.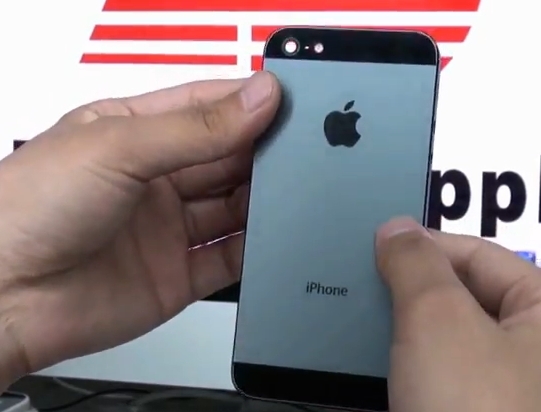 9to5Mac says that they have been investigating on the new iPhone prototypes and some hardware code dump says that these prototypes have Near Field Communication (NFC) controllers directly connected to the power management unit (PMU).

Now this is pretty interesting and it is a strong possibility that we might see this feature arrive on the iPhone as Apple announced the iOS 6 with the new Passbook application. So NFC seems to be the best connectivity option that this app might be using. Also this can mean that iPhone users will finally be able to share files via NFC.
Jim Peters, CTO of SITA, says that NFC is coming to the iPhone. He said,
Opinion is that Apple is going to incorporate NFC into Passbook. Apple just thinks about how they can make it really easy for the user, and then they figure out how to monetise it. They don't think about how to monetise it and then tell the user what they can have. It doesn't work like that.There aren't any transactions in it yet, but I think that's how Apple is going to sneak up on the industry. They are going to get people used to using it and then all of a sudden they will allow credit cards to be used in there, on the next iPhone, which will include NFC. There is a lot of debate that NFC will never take off because of all the arguments. But you need to get ready, this is coming. This is going to happen. By the end of the year the majority of smartphones that you go and buy will have NFC on them. If in October the next iPhone comes out and it has NFC on it, it's game over.
Well, we sure hope this speculation comes out to be true. Apple are you listening?