There are many of us out there who have spent their childhood playing the Classic Snakes games on our Nokia phones as there were no Xbox or Playstations in those days.
And if you wish that you could play the game again and re-live those ol' days, then, Snake 2k is all that you need. Snake 2k is a remake of the original Snake II, complete with dot-matrix display and monotone sounds.
The game also comes with the same look as that of the classic Nokia 3310, which would make you feel that you are playing on the 3310 with all those physical keys. The game is as addictive (and frustrating) as the original, play Snake 2k and be prepared to lose some productive hours.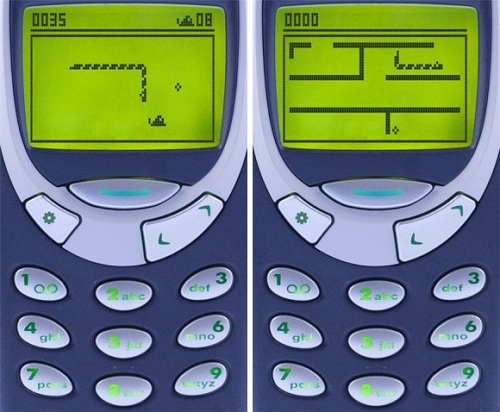 Oh and this game is developed by Willem Middelkoop, who is also the original creator of the Snake '97 game so all the native features of the game are intact.

Old school controls

Original sounds

Go through the walls!

Be sure to quickly catch the bonus creatures for extra points

9 original and 3 extra difficulty levels

5 original and 2 extra labyrinths

A high score that cannot be reset (just like the original)
Also by carefully analyzing the classic gameplay, timing and controls, this Snake 2k remake is one of the most accurate available.