While Microsoft had released the Hyperlapse video app months back on Android, it was still in beta. The company now has finally launched the app for Android users.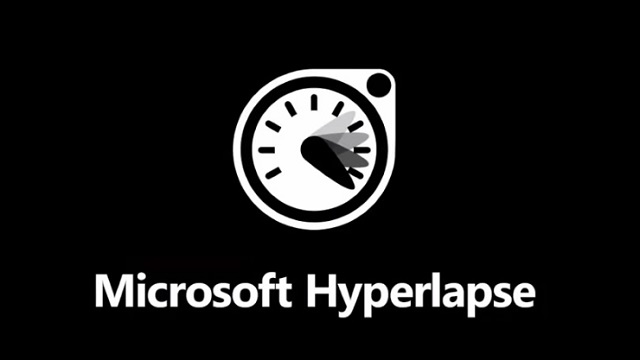 Microsoft has announced that its video app Hyperlapse for Android is now out of beta and is now available for all users. The app can be downloaded on any Android device running version 4.4 and higher. The app also comes with a desktop client.
The Hyperlapse for Android app allows users to make time-lapse videos by shooting directly from the app or from a pre-recorded video. The app also allows users to make tweaks, adjustments, reduce the length of the video. Users can also vary the speed of the video ranging from 2X to 32X. You can download the app from the Google Play store.