With the electronic industry now focussing on wearable technology like smart watches and smart bands, Microsoft doesn't want to remain behind in the race.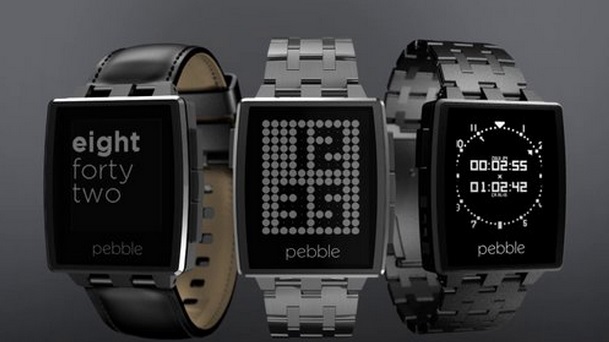 According to sources, Microsoft has revealed its intentions to add Windows Phone support for the popular Pebble smart watch, which currently supports only Android and iOS platforms. The development team at Microsoft claims that the unofficial Pebble app for Windows Phone is already available on the Store but has limitations which render it near to useless.
Stating that the Windows 8 interface for Pebble smart watch would be similar to the existing iPhone interface, Microsoft plans to explore the possibility of working with the Pebble Watch in near future. While that could certainly take a while, given the steady direction Windows Phone is heading, support for the Pebble smartphone would be another good boost for the platform which is slowly picking up.