It has been a while since we saw Google Glass receive a notable update and well, as Google says, it seems to be "worth the wait". Google Glass will receive a massive update later this week, which will bring Android 4.4 KitKat along with a host of new features.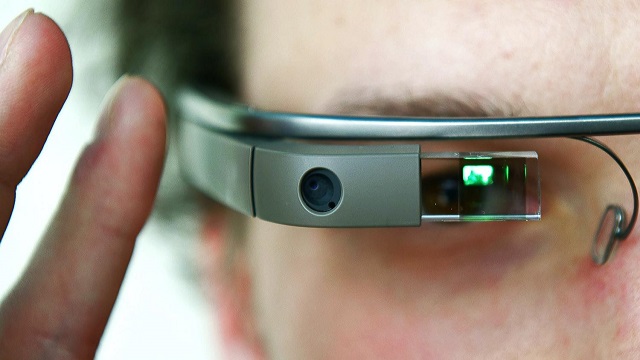 The KitKat update won't really bring any visual changes in the Glass interface but it brings better battery life and makes the Glass more stable and reliable. The latest Android version also means developers can use the latest Android SDK for their apps.
The update also brings a number of other features. The update brings photo bundles, which will bundle up your photos, videos and vignettes from each day. There's ability to send photo replies in Hangouts now. Since the voice commands have grown, there's now voice commands sorting. After you wake up Glass by "Ok Glass", the most frequent and recent voice commands will shown up first. The update also brings the ability to send feedback to Google.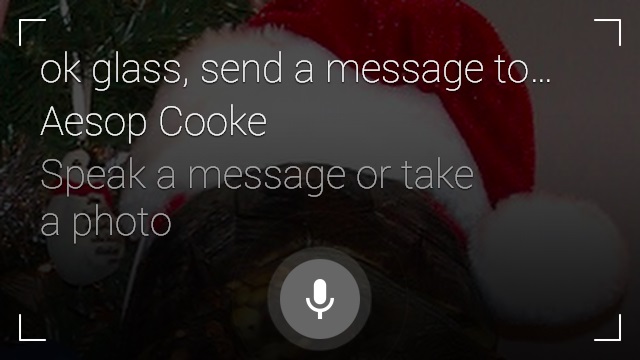 Although the update brings a number of features and the latest Android version, it takes away the video calling feature. According to Google, less than 10 % explorers using Google Glass used the video calling feature and the feature hasn't been up to Google's standards. Google will bring the feature back, when it's finally up to its standards.
The update will come later this week and it's right on time, considering Google will be selling Glass for a day in the US tomorrow.
There are more features the update brings and Google will reveal them all in Glass Journal in the Explorers Community. We'll update the post as we get to know more on the update.