Yipee! Google Glass is finally getting launched. The much awaited pair of smart glasses from Google is finally here. Google will start taking orders for Google Glass next week. You will no longer need to be a 'Glass Explorer' to get your hands on one.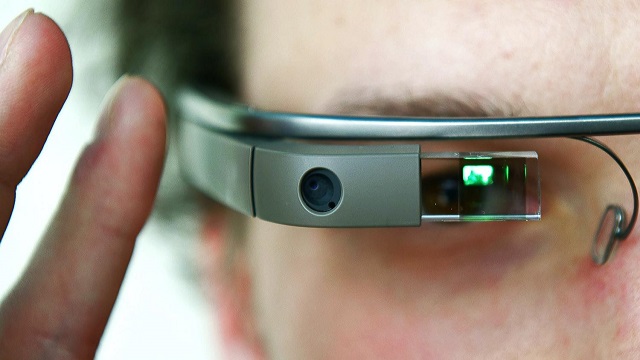 This will be a limited release though starting April 15. The company hasn't outed the exact number of pairs of Google Glass it plans on selling, just that it will be available in limited quantity.
"Our Explorers are moms, bakers, surgeons, rockers, and each new Explorer has brought a new perspective that is making Glass better. But every day we get requests from those of you who haven't found a way into the program yet, and we want your feedback too. So in typical Explorer Program fashion, we're trying something new.
Next Tuesday, April 15th at 6am PDT, we're opening up some spots in the Glass Explorer Program. Any adult in the US* can become an Explorer by visiting our site and purchasing Glass for $1500 + tax – and it now comes with your favorite shade or frame, thanks to feedback from our current Explorers. The number of spots available is limited, so mark your calendar if you want to get in. " The company has detailed in Google+ post.
"To everyone outside the US … we know. Sorry :( We're just not ready yet to bring Glass to other countries," They further added.
So, if you have a chunk of cash lying around and a cousin in the US, try getting your hands on one. You can check out how to get it here.
We will keep on dreaming until we get our hands on one.