The Samsung Galaxy S5 is finally here. The device revealed at MWC and shown off in India finally ready to hit the shelves. While the handset will be outed in 125 countries across the globe, the Samsung eStore India, still shows the pre-booking sign, thanks to our time zone.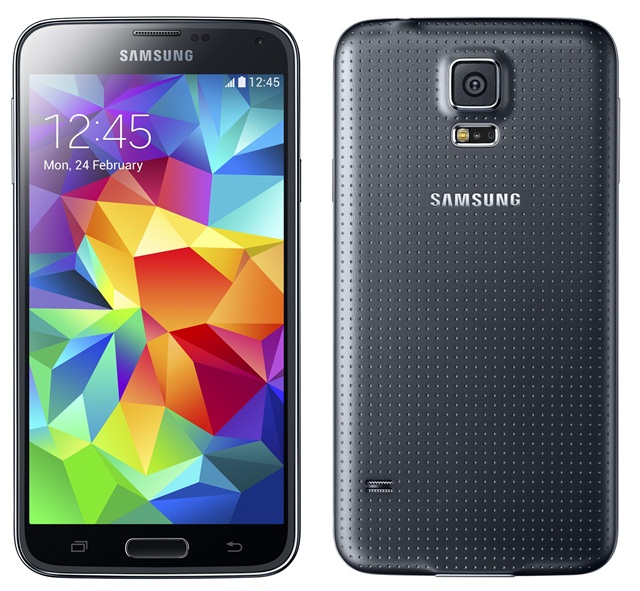 Those who have placed a pre-order for the handset are expected to receive it soon. US and UK markets have already opened up for the Samsung Galaxy S5.
We will get you more details about the offers on the smartphone as soon as we get our hands on them.
Would you like to order one or wait for the HTC One M8 instead?