With the Samsung Galaxy S5 nearing global release, Samsung has started offering the new device on demo for their prospective customers.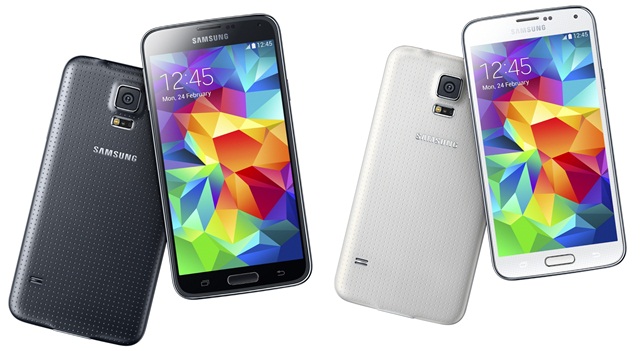 In what seems to be notion to entice users to entice users to purchase the newly launched Galaxy S5 and other wearable's launched at the recent Mobile World Congress, Samsung is giving its customers an opportunity to have hands-on demos of the devices, after which the customers can pre-order the devices to be the first to get them.
Samsung has put up the Galaxy S5, the Gear 2 and the Gear Fit on display at around 1400 shops in the world starting from March 21. The company has also appointed dedicated Galaxy Specialists to showcase the latest features like the rich tone HDR camera, finger print recognition, and Heart Rate Monitor.
Speaking about the opportunity, Younghee Lee, Executive Vice President of Global Marketing, IT & Mobile Division at Samsung Electronics, said, "The new Galaxy S5 and Gear devices are designed for what matters most to our consumers. We listened closely to our consumers when designing these products, and we want to give as many customers as possible the enough chance to experience of Galaxy S5, Gear 2, and Gear Fit before they purchase."