We recently reported about Motorola putting its camera and gallery app to the Google Play Store so that it can bring faster updates to these apps. Now, the Motorola Camera app has been updated with new features.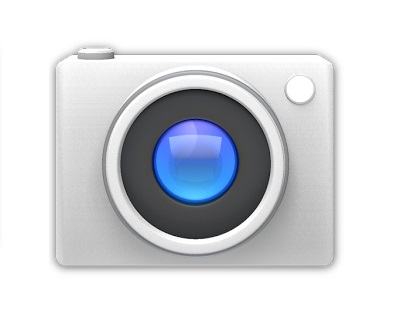 The update brings a pretty standard feature that is the ability to use the volume rocker button as the camera snapper button. The feature was incorporated by Google with Android 4.3. But giving the credit where's due, Motorola has made the simple feature quite better. Motorola lets you take pictures from even your headset's volume rockers.
The app is only available for Motorola devices like the best selling Moto G, the Moto X, which recently launched in India exclusively at Flipkart and other Motorola smartphones. if you are a Motorola smartphone owner, then hit the link below and get the latest Camera app from Motorola.
Motorola Camera – Google Play Store