While India seems to be a booming market for LTE devices, Nokia, which once had a stronghold of the market, now plans on capitalizing on this situation.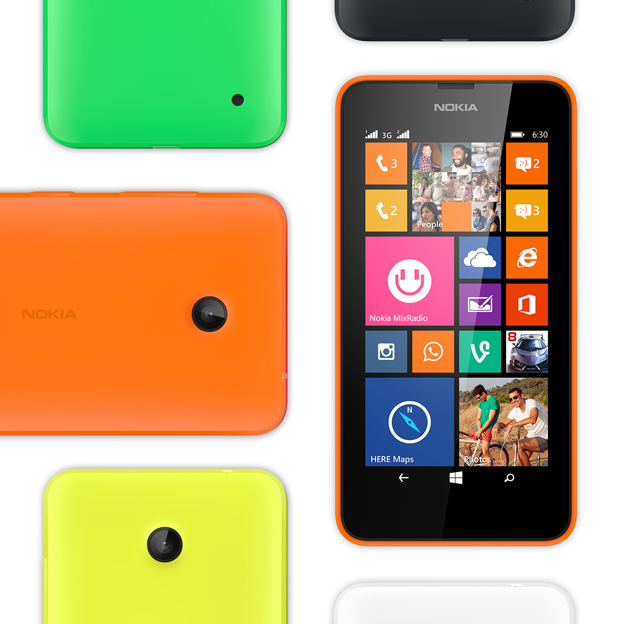 Nokia India is said to engaging in talks with Indian telecom operators who have 4G operational licenses to adopt its new LTE-ready handsets for the market. The company also plans to introduce more low-cost smartphones depending on the telecom operator's strategy to implement the high speed broadband technology in the country.
Nokia had recently announced four new Lumia handsets including the Lumia 630 which is said to be launched in India by May in the Rs. 10000 price range. Similarly, the company also plans to price the Lumia 635 for around Rs. 11300. However, given the pace at which 3G is picking up, India might not be ready for the 4G networks.
Speaking about the move, Vipul Mehrotra, director for smart devices at Nokia's India market, said, "As the India LTE landscape has been recently clarified, we are working closely with operators on India plans. I believe that Nokia could be in the lead to tie up with operators when they begin launching their LTE services in the 1800 MHz band."