Microsoft is expected to reveal Windows 10 consumer features at the Windows 10 Consumer Experience event on January 21 and we also expect some news on the Windows 10 mobile build. Reportedly, Microsoft will skip the planned Windows Phone 8.1 GDR2 update and jump directly to Windows 10 mobile.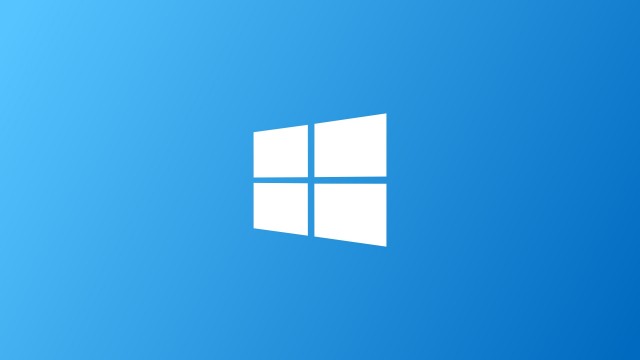 If previous reports are to be believed, the Windows Phone 8.1 GDR2 update would arrive in October and bring quite a few handy features and upgrades. The GDR2 update was supposed to bring data toggle in the Action Center, bring Cortana to more countries. The update would have also brought support for Snapdragon 805 and Quad HD displays.
As per reports, Windows 10 mobile will bring all these features along with a brand new interface and a lot more new features. Microsoft recently brought a new Insiders app on Windows Phone making us believe that we can expect a preview of Windows 10 mobile on our Windows Phone devices in the coming weeks.
We surely are waiting with bated breath for the arrival of Windows 10 mobile and it'll be interesting to see if Microsoft is able to finally bring something compelling to match or even surpass Android and iOS.