Windows Phone 8.1 developer preview went live yesterday and we have been busy playing with all the new feature it brings. Before Windows Phone 8.1 happened, Microsoft brought three minor updates to Windows Phone 8 under the General Distribution Release (GDR) moniker. As per reports, Microsoft will continue that trend and bring GDR updates to Windows Phone 8.1.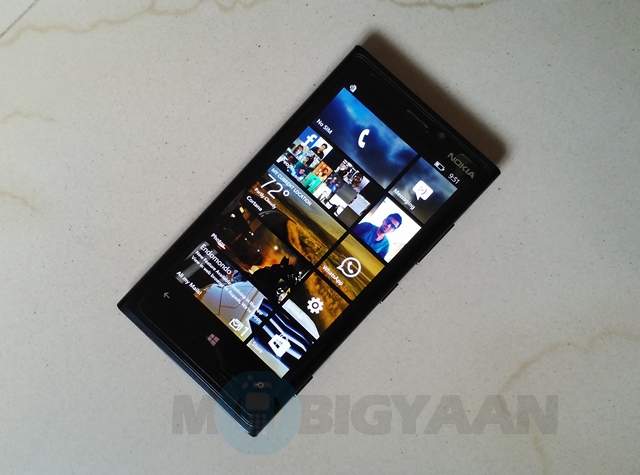 The first GDR update scheduled for June is said to be all about fixing bugs and issues in Windows Phone 8.1 while the Windows Phone GDR2 update will supposedly bring some noteworthy features and support for more modern hardware.
As per a report, Windows Phone 8.1 GDR2 update will bring support for QHD/2K resolution (1440x2560p) displays and Snapdragon 805 processor. Earlier this month, we came across a Qualcomm reference Windows Phone device dubbed Liquid featuring Snapdragon 805 and a QHD display, so such high end Windows Phone hardware is already in the works.
While Windows Phone 8 GDR3 update brought support for Full HD (1920x1080p) displays and Snapdragon 800, Windows Phone 8.1 has brought support for qHD (540x960p) and FWVGA (480x854p) displays, dual SIM and lower end processors like Snapdragon 200. With QHD displays and Snapdragon 805 packing Android smartphones like LG G3 scheduled to hit later in the year, it's fitting for Windows Phone to support the advanced hardware as well.
There should be some features too that will be part of the update but we don't know anything about them as of now but we'll keep you posted, as we get to know anything. Till the, tell us how are you liking the new Windows Phone 8.1 update?