Microsoft unveiled the Windows Phone 8.1 update at its annual Build conference, which was held at the start of the month. Today, Windows Phone 8.1 developer preview is finally live. The Windows Phone 8.1 developer preview is available for all Windows Phone users to download, contradictory to what the name suggests.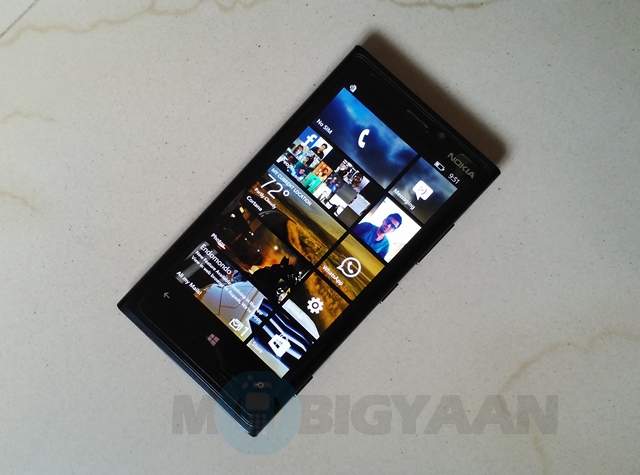 Windows Phone 8.1 is the first real major update to Windows Phone 8 and it brings a number of goodies like the Action Center, Cortana digital voice assistant, Start Screen backgrounds, new IE11 and more. Microsoft posted a video recently showing off the new Windows Phone 8.1 features, you must check it out here.
How to get Windows Phone 8.1 preview on your device
If you're a Windows Phone developer, you must have already been notified of the new update but in case you're not, just like us, then it's fairly easy to get the update. What you need to do is head over the Windows Phone App Studio website and sign up with your Microsoft account. Then, you need to download the Preview for Developers app on your Windows Phone device and sign in. After you're done, your phone should detect the new update and you can get downloading.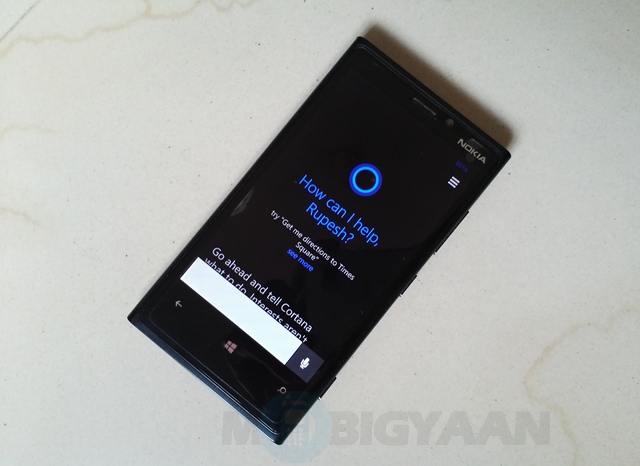 There are some limitations that are pretty obvious since it's a developer preview. If you download the Windows Phone 8.1 developer preview, the warranty of your device will be void. The preview will only bring Windows Phone 8.1 features and not Nokia's exclusive features, which are part of the Lumia Cyan update. You will be able to update your device to Lumia Cyan, when it's finally available. Since it's a developer preview, you might witness some bugs but you won't be able to roll back to Windows Phone 8.
Windows Phone 8.1 developer preview will come with most of the features but there won't be the new lock screen customizations, which Microsoft showed off at the announcement. Cortana will be only be available for US users for now, with China and UK set to get the feature in the second half of year while the rest of the world will only get to play with it in 2015. A simple region change to US will bring Cortana on to your device, so you can check out the cool new digital assistant from Microsoft.
We are downloading the Windows Phone 8.1 developer preview on our Lumia 920, so we'll be bringing your views and opinions soon. In the meantime, do tell us if you're downloading the update and if you have already, how do you like it?