Microsoft has been working hard to unify all its services in the Windows 10 platform. Now the company may be working on its own SIM cards.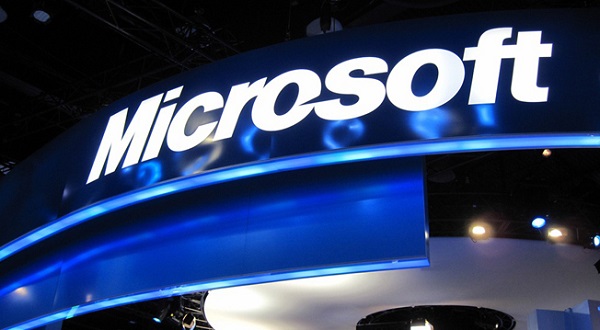 According to sources, Microsoft recently launched a mysterious app on the Windows Store called 'Cellular Data'. As per the listing, the app would basically enable selected Windows 10 devices to connect to mobile networks without a contract and by simply using a Microsoft account. However, the app requires a "Microsoft SIM Card" to operate.
Based on the report, we can assume that with the Cellular Data app and the Microsoft SIM card, the company could be planning to create its own mobile virtual networks which then would enable Windows 10 users to connect to other carriers. However, it is not yet known, towards which markets the company is aiming the service towards.