While most of the smartphone vendors are taking the Make in India policy seriously, Microsoft is apparently looking into manufacturing its handsets in the country.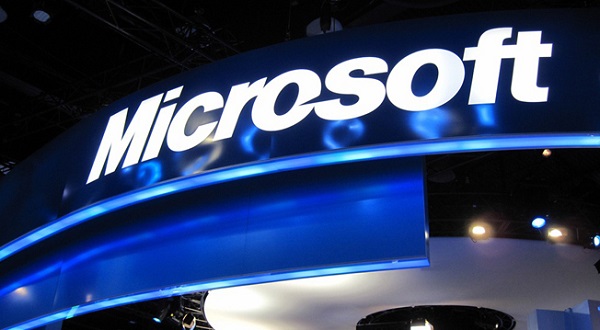 According to sources, Microsoft is on the verge of inking a deal with Foxconn to manufacture phones in India. If the deal goes through, the contract manufacturer will start manufacturing Microsoft handsets locally in Sri City, Andhra Pradesh.
Sources reveal that Foxconn would invest almost $2 billion to setup almost 10-12 factories across India. As of now, Microsoft has given any confirmation regarding the deal. However, given the recent drop of sales, the possibility of manufacturing phones locally in India is highly questionable. We should get more updates about the move later.
Via