Microsoft Office comes to Symbian Belle handsets
Nokia, it seems is rejecting the school of thought which says it is abandoning Symbian. The once so-called 'dying' platform is receiving its fair share of goodies from Nokia.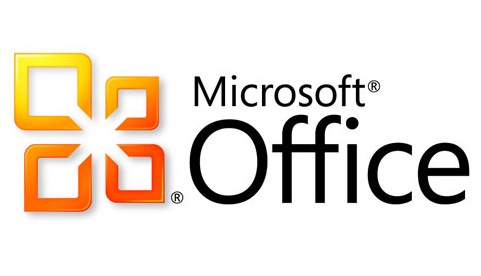 Nokia is quite keen to breathe life into Symbian, after continuing the development of the OS with Belle and Carla updates, Nokia has endowed the platform with some things we have been asking for from quite a long time. Yes, Nokia has milked its partnership with Microsoft to finally get Symbian users MS-Office tools – Word, PowerPoint and Excel.

This is stuff we have been crying out loud for. Such features were the main reason that many Symbian users switched on to Android.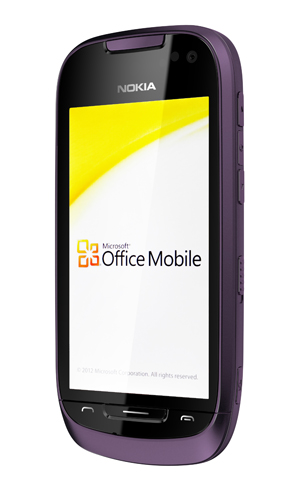 Back in February Nokia had announced and released apps like OneNote, Lync 2010, Document Connection and PowerPoint Broadcast for Symbian. But now, Word Mobile, PowerPoint Mobile and Excel Mobile are the latest applications to join the suite of Microsoft Apps built especially for the latest Symbian smartphones.
The Office Mobile apps give users quick access to their documents so that they can do their work on the go and do not have to depend on a system to access them. Also because these apps are created by Microsoft, the functionalities are almost similar to the Microsoft Office apps on your PC.
The goodies are gift-packed in a 50 MB update for some Belle models. While most Belle handsets are covered, the updates for N8, E6 and 500 will pour in some time. While it sounds good, we wouldn't recommend before checking out, just for you.

Check it out here.

Inputs by Amol Mathur.