Microsoft has been recently expanding its domains to all the major platforms. As such there were rumours that the company would release the Office suite for the iPad. Now we have confirmation for the same.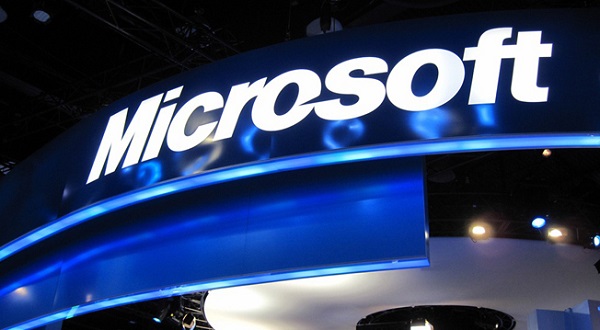 According to reports, Microsoft will officially release a version of the Microsoft Office for the Apple iPad later today. The announcement is expected to be made by the new CEO Satya Nadella. The company is also said to release a bundle known as Microsoft Enterprise Mobility Suite (EMS), which is expected to be offered to large enterprises to manage a fleet of Apple iPhones, Apple iPads, Android devices, Windows Phone and Windows RT models.
Analyst have already shown that Microsoft was losing $2.5 billion every year in licensing fees by not licensing Office for the iPad. Further the Microsoft Enterprise Mobility Suite could be the company's entry into BYOD management. We shall know more about the release later today.