Life takes you through a full circle, doesn't it? Last year after the launch of the HTC One, there were mild rumors suggesting that an HTC One running Windows Phone was in the works. Well, today we are back to a full circle as there are rumors from reliable sources, which suggest a Windows Phone version of the new HTC flagship is in the works.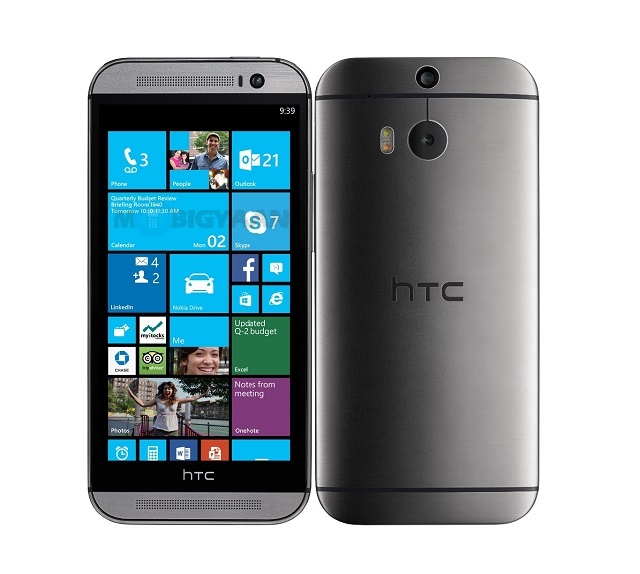 HTC announced the One (M8) just yesterday and as per rumors, we might find a Windows Phone version of the device soon. As per the source, the Windows Phone device of the One (M8) will share the metal design and the Duo camera while there'll be some differentiations, unlike last year's rumor.
We'll suggest you to take this rumor with a slight pinch of salt even though the source has proved to be quite reliable in the past. There are some things though, which make this rumor plausible. When Microsoft announced Windows Phone 8.1 at MWC, they announced that Windows Phone 8.1 would feature on-screen buttons to make sure Android OEMs won't have a problem using their Android hardware for Windows Phone devices.
For this rumor to make sense, we would sure want more concrete leaks and if there's indeed such a device, we'll get more info soon. We would surely love a One (M8) hardware running Windows Phone, what about you? Until a One (M8) running Windows Phone turns into a reality, you can check out our hands-on with the HTC One (M8).