Samsung announced the Gear Fit, a fitness tracking band at MWC alongside its new Gear 2 smartwatch, powered by Tizen. Samsung did not reveal the platform on which the Gear Fit was based on but we had taken for granted that it was Tizen running the show. As it turns out, it isn't Tizen powering the device and as our title already gives away, it is not Android. Well, Samsung has used a Real-Time Operating System (RTOS) for its health tracking wearable, Gear Fit.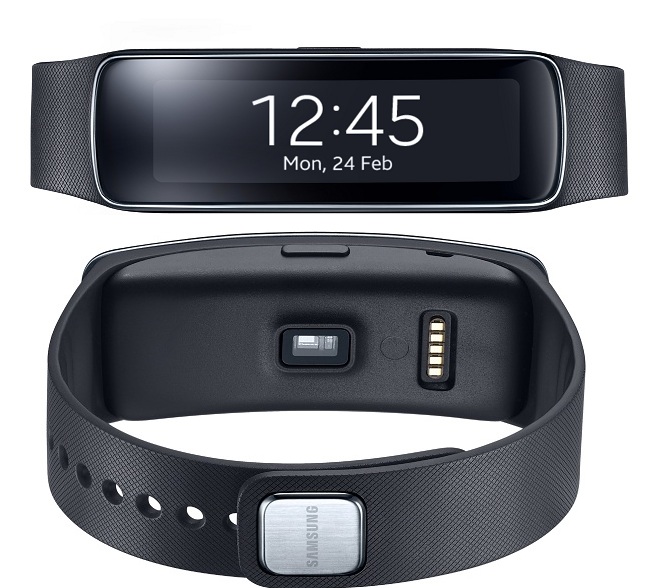 RTOS isn't a full blown operating system but a simple OS aimed at specific tasks most needed in a wearable like the Gear Fit. RTOS offers accurate and speedy data without any delays. Samsung's use of RTOS means that Gear Fit will be able to run 3-4 days on a single charge.
Since the Gear Fit is a fitness tracker, usage of a simple OS was the way to go. The device will be able to count your steps, monitor your heart rate and tell you other health related details just fine.
There's one thing though, which makes us skeptic, the use of RTOS means that there will not be any third party tinkering with the device. But the Gear Fit being a health tracking device, apps don't really matter, do they?
We would surely want to check out the device in flesh to take a feel of a new OS. We'll tell you our experience when (and if) we do!
Samsung Gear Fit Specs
1.84-inch  Curved Super AMOLED display
432 x 128p resolution
Heart rate monitor, infrared
IP67 certification: water and dust proof
210 mAh battery