While Microsoft has been working really hard on the Cortana personal assistant, the company has now officially released the stable version for Android and iOS.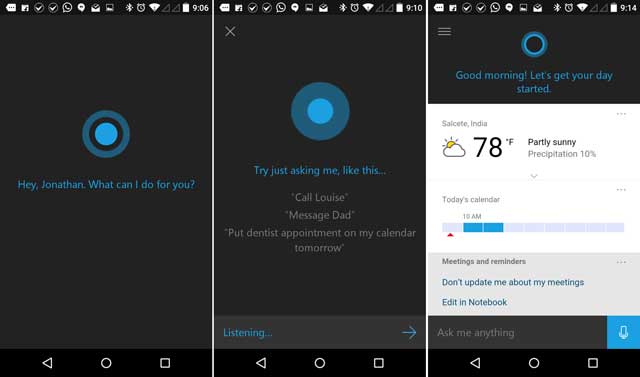 Microsoft has announced the launch of Cortana, its personal digital assistant for Android and iOS. While the app was announced a few months back, it was in beta and the company was testing the app rigorously. The company claims that the app works best when used with its desktop counterpart. Unfortunately, the app currently is available and functional only in US and China but is expected to be rolled out to other countries soon.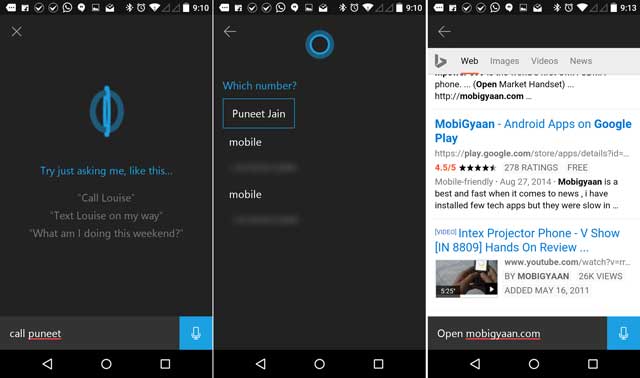 The Microsoft Cortana personal digital assistant is quite like Apple's Siri and Google Now. You can ask the app question, to which it would reply with the best available answer. It can also be used to check sports scores, set reminders, and perform other day-to-day tasks.
Download Cortana for Android || iPhone