Microsoft had received a rude shock when it was asked to change the name SkyDrive. While the company was hoping to obtain the rights after fighting hard, it seemed to have given up and chosen a new name – OneDrive.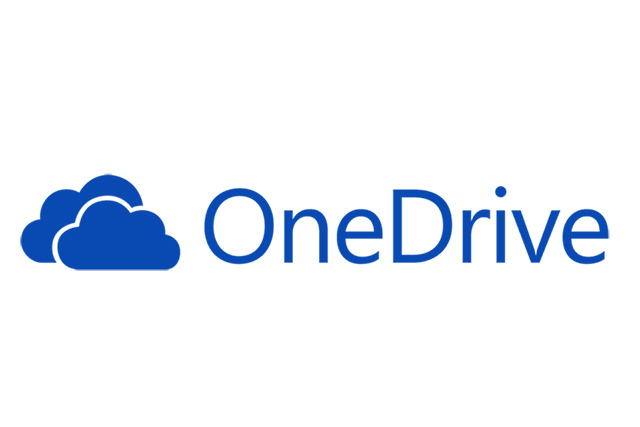 Microsoft has registered onedrive.com and is all set to rename its cloud sharing service, SkyDrive, to OneDrive. It has already released a promotional video on YouTube to announce the new name. While the name is expected to change shortly, all the previous content will be available on as is basis.
Microsoft was issued a notice six months back by the British Sky Broadcasting Group (BSkyB) over the trademark of the name SkyDrive. The rights for the usage of the name SkyDrive was challenged in Europe, however Microsoft decided to rebrand the service globally, instead of just locally.
Speaking about the new name, Microsoft's Ryan Gavin said, "Changing the name of a product as loved as SkyDrive wasn't easy. We are excited about what is to come, and can't wait to share more. The service will continue to operate as you expect and all of your content will be available on OneDrive and OneDrive for Business respectively as the new name is rolled out across the portfolio."