Samsung might be working on bringing a Galaxy Glass this year
While Google Glass still hasn't hit the consumer market, Samsung might be planning to bring its own implementation of the eyeware computing device by the end of year simply dubbed, Galaxy Glass.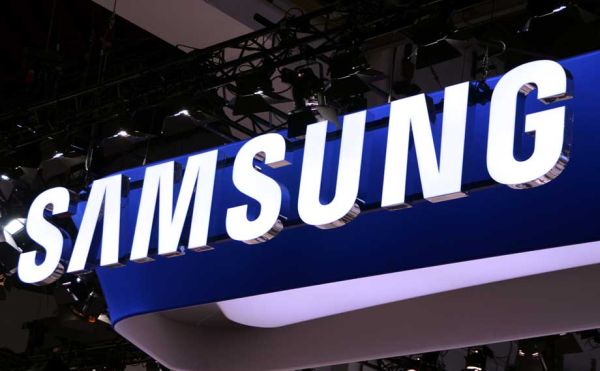 The report comes from Korea Times and it says the Galaxy Glass will do things similar to Google Glass and will be a Galaxy Gear on the face rather than the hands. It will do the basic stuff like show up notifications, music playback options and some controls. According to the report, a Samsung executive quoted that since the potential in the market is huge, Samsung would like to gain some upper hand by being one of the first companies to bring the tech in the market.
Google Glass has been delayed time and again and is right now only available to developers and early adopters through the 'Explorer' program and recent reports have suggested a 2014 launch for the device and with Samsung planning their own eyeware, it might be possible that it beats Google Glass to the market. Entering the market first would be great for Samsung to measure the general reaction to such devices from the general crowd as we still don't know if the people want such a device.
Samsung has been one of the first major companies to join the smartwatch or wearable tech bandwagon in general and their first attempt, the Galaxy Gear hasn't really had much success and as reports suggest they are planning to bring an improved Galaxy Gear 2 as soon as next month or March accompanying their flagship smartphone, Galaxy S5. It will be interesting to see if Samsung can manage to excite us with the Galaxy Glass. While people have been generally intrigued by the Google Glass tech, they have also been rather skeptic about its use.
The report suggests that Samsung might bring the Galaxy Glass by this fall which means September-December. Well we are quite sure we'll get to know more about the device if Samsung really plans to bring it to the market this year. What do you say? Does a Galaxy Glass garner your interest?