The Microsoft Lumia 950 along with 950 XL was announced last year in October. Microsoft has now posted a full list of the Lumia 950 and 950 XL variants which will be receiving new firmware updates.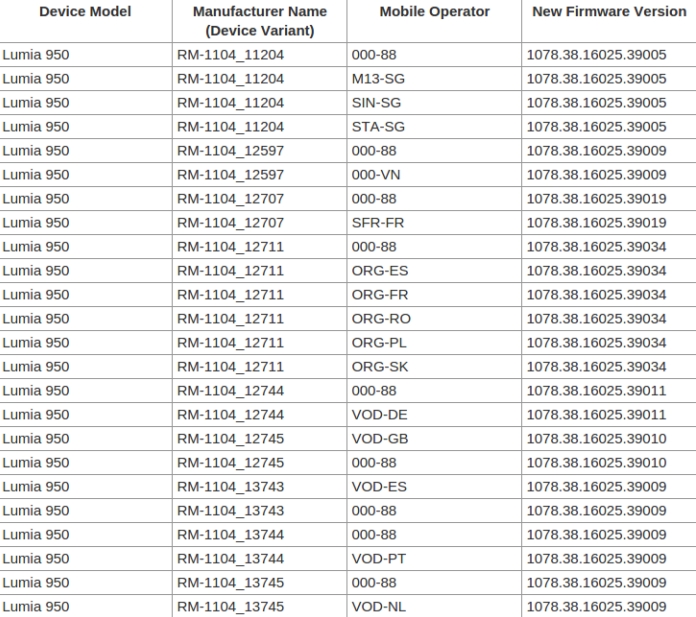 The list covers more than 500 entries which includes Lumia 950, 950 XL and 950 Dual SIM. The model number along with the mobile operator and firmware version is also included in the list.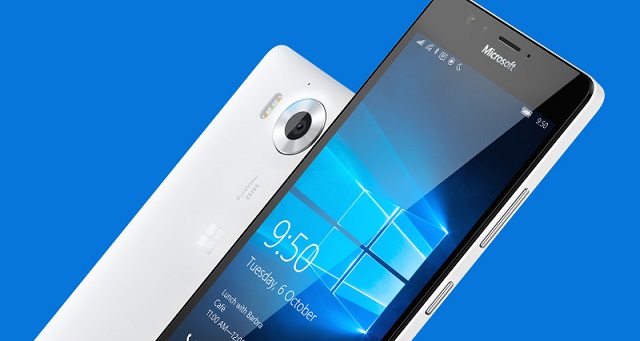 The Lumia 950 is powered by a Snapdragon 808 hexa-core processor along with 3 GB RAM and Adreno 418 GPU. It comes with 32 GB of internal storage and the external storage can be expanded via microSD card. It boasts off a 5.2-inch 2K display and sports 20 MP rear camera and 5 MP front camera. A 3000 mAh battery powers the entire package.
The 950 XL and 950 Dual SIM on the other hand are powered by Snapdragon 810 SoC with Adreno 430 and also have 0.5-inch larger display along with 3340 mAh battery. All these three variants run on Windows 10 OS. Click here to check whether your Lumia 950 is listed or not. In order to know the Model Number (Manufacturer Name) and Mobile Operator of your device, go to Settings > Extras > Advanced info.