Micorsoft Solitaire Collection of games, the much loved classic games from Windows PCs over the years have finally made its way to Microsoft's mobile platform today and is now available for download.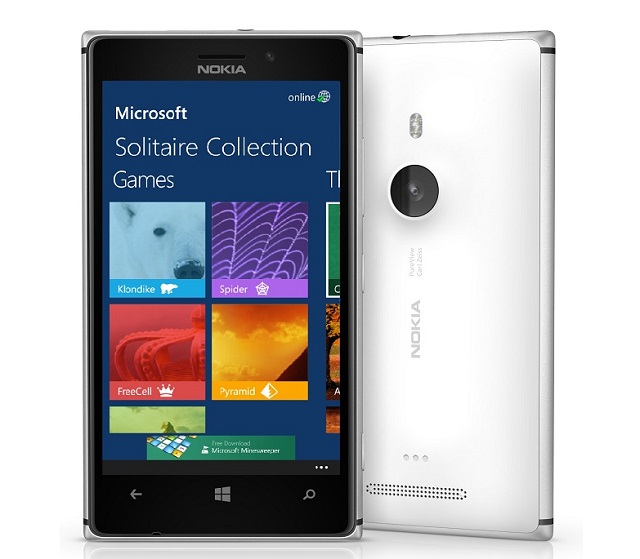 The collection includes five games which includes Klondike, FreeCell, Spider, TriPeaks and Pyramid. Along with the games, Microsoft has brought in some great additions such as Xbox LIVE integration which brings with it achievements, leaderboards, statistics and then there is a nice "Play, Pause, Resume" feature which lets you pause a game on your Windows Phone device and then resume playing on your Windows 8 device.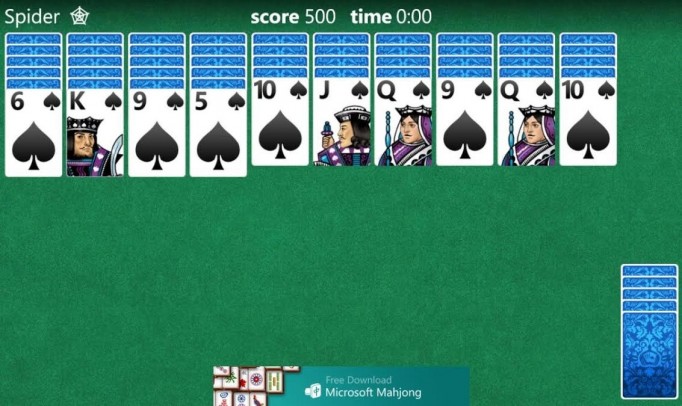 I vividly remember wasting a lot of time playing Spider Solitaire on my Windows XP PC long ago and it makes me a bit nostalgic to see the games arrive on phones. Anyways these games make a great time passer so hit the link below and get it on your Windows Phone smartphones.
Microsoft Solitaire Collection – Windows Phone Store