Microsoft sues Samsung over Android patent royalties
Microsoft has filed a patent lawsuit against Samsung in a US District Court over Android patent royalties. According to Microsoft, Samsung failed to make a recent royalty payment on time and then refused to pay the interest for the late payment.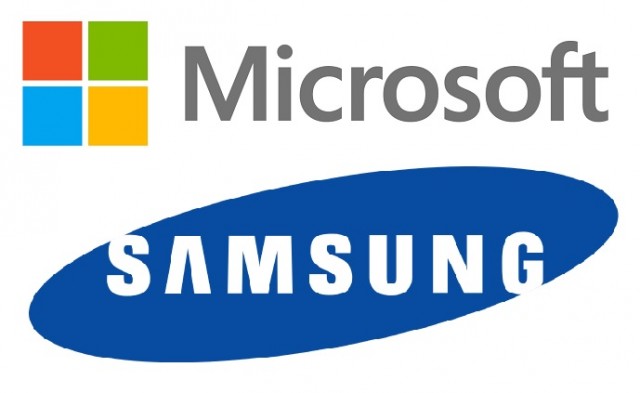 Samsung is said to have refused the payments because Microsoft's Nokia acquisition violates the terms of its deal with Microsoft. Microsoft claims that Samsung isn't making the royalty payments because it has become the world's largest smartphone maker and now has high number of Android smartphones sales.
Google's Android operating system uses technologies that infringe on Microsoft's patent and the Redmond giant has settled on royalties and cross licensing deals with several Android OEMs. Reportedly, Microsoft rakes in $2 billion every year from the patent royalties paid by the Android manufacturers.
David Howard, a Microsoft deputy general counsel, wrote in a blog post, "After becoming the leading player in the world-wide smartphone market, Samsung decided late last year to stop complying with its agreement with Microsoft."
A Samsung spokeswoman responded, "We will review the complaint in detail and determine appropriate measures in response." 
Samsung pays Microsoft undisclosed royalties for every Android smartphone it sells but the payment amount and the interest for late payment that Samsung owes to Microsoft hasn't been revealed.