When Microsoft announced that its next-gen Windows 8 OS will be available to the public on October 26, 2012, everybody was expecting the Redmond based company to also announce the release date of its Surface tablets, but that did not happen.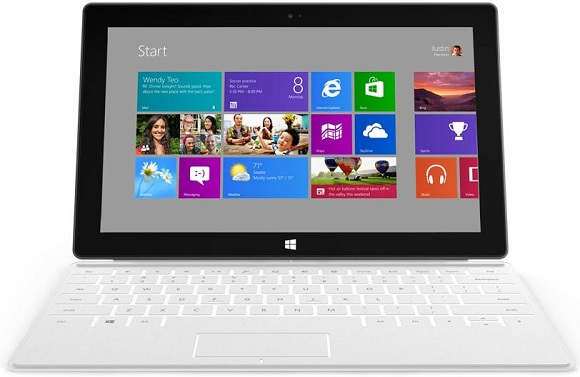 And now according to a report, Microsoft will make its Surface tablet available on October 26 simultaneously with Windows 8.

This comes to light from Microsoft's annual U.S. Securities and Exchange Commission report which states:
 
"The next version of our operating system, Windows 8, will be generally available on October 26, 2012. At that time, we

will begin

selling the Surface, a series of Microsoft-designed and manufactured hardware devices."
 
So from October 26, prospective buyers will be able to get their hands over the Surface. But one thing to note is that the Windows RT version of Surface tablets running on ARM processor will be arriving on October 26.
 
The Windows 8 Pro version will arrive at least 90 days later, which comes in January early next year. Microsoft has still not announced the pricing of the but has said that it will oust "closer to availability and is expected to be competitive with a comparable ARM tablet or Intel Ultrabook-class PC".