More news on Apple's Sept 12 iPhone 5 event flowing in, iPad Mini in November
Yesterday we saw news flowing in that Apple is planning an event to unveils its next-generation of iPhone and probably also the iPad Mini on September 12 and make the device available on September 21 itself.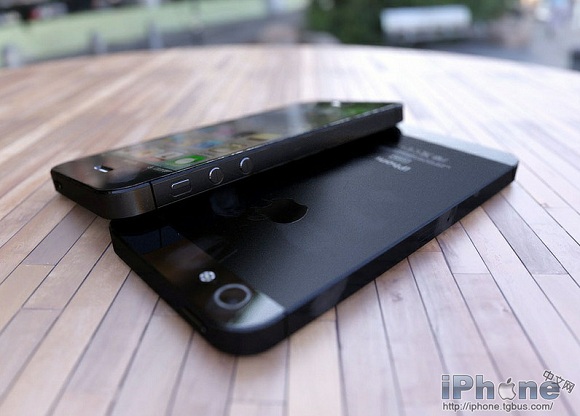 And today more confirmation from AllThingsD (part of WSJ) and Reuters is coming in, indicating that the launch is indeed planned for the 12th day of September.
AllThingsD says that Apple has spent about $1.12 billion in securing inventory components by making prepayments and this is a largest number from Apple in the past 4 year, which indicates that something BIG is being planned for the holiday season and before.

On the other hand, Reuters has also confidently quoted its own source and said that there is a possibility of the September 12 event for iPhone but also said that the date may shift.

What we are also hearing is that iLounge is hearing from its own source that the iPad Mini launch is still in doubts as the device is still not in a ready and saleable state and with this the 7 inch tablet might see a special and separate launch event in November, just in time for the Holiday season.

With about two more weeks to go until we see all the rumours being laid to rest, more are expected to follow-in in the next few days. Stay tuned!