While Microsoft is still adding features to Windows Mobile which are by now considered default on the counterpart operating systems, the company may soon be adding native call and SMS blocking.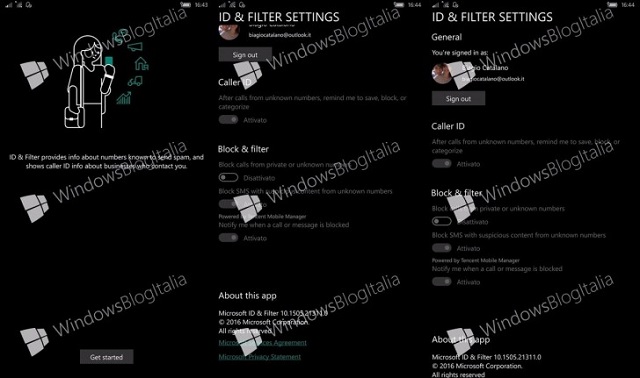 According to sources, Microsoft is currently working on implementing native call and SMS blocking capability to the Windows 10 Mobile platform. The functionality would probably be delivered through an app named as ID & Filter, which would be integrated with the Windows 10 Mobile platform eventually.
The ID & Filter app provides info about numbers known to send spam, and shows caller ID info about businesses who contact you. Further, the app can also be used to block calls from a specific category of business, such as advertising, real estate, couriers, finance, and taxi. For now, there is no update about the release date of this feature but we can expect it in a few months.